Water Connections
---
(If you would like more information listed for your Business, or you don't see your Business here please give us a call at 315.553.2287 or send email to admin@lichti.com for more details on including your information.)
(Click here for price for listings)

Marinas | Boat Launches, Rentals & Dockage | Charter Boat Services | Kayak & Paddle Boat Rentals | Sailing | Tackle Shops / Boat Services | Shore Fishing Information | Fishing Licenses


Marinas
---
Arney's Marina, Inc.
Katlynn Marine, Inc.
7448 Route 14
Sodus Point, NY 14555
(315) 483-9102
Website:
www.katlynnmarine.com
Email:
info@katlynnmarine.com
Boat Launch, Dockage, inside and outside storage, repairs, fuel, pump-out, picnic pavillion, clubhouse with showers, laundry, ship store and lounge. Friendly and efficient staff. Newly renovated.
Krenzer Marine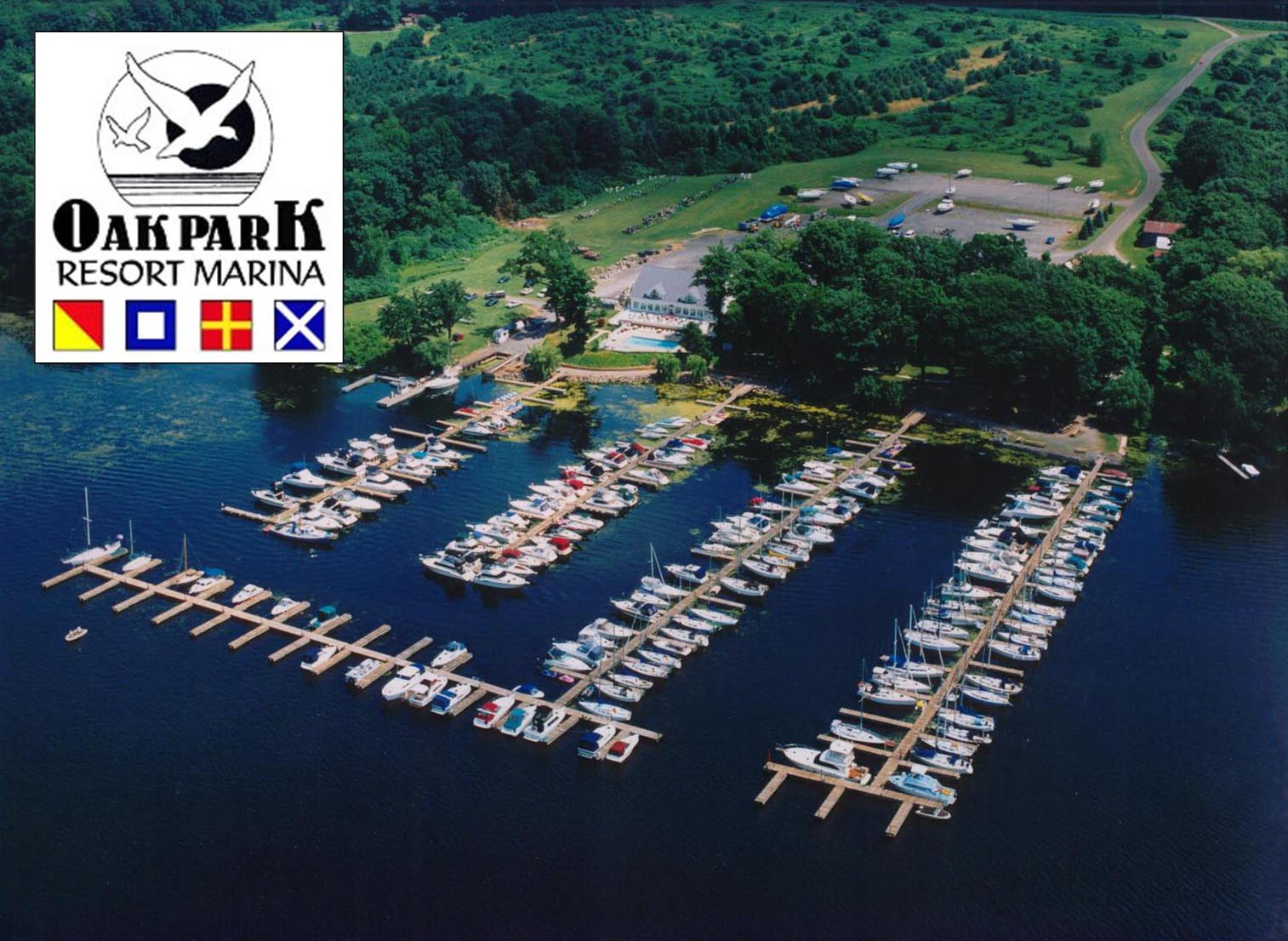 Oak Park Marina & Resort, LLC.
6483 Catchpole Shore Road,
North Rose, New York 14516
Phone: (315) 587-2300
Website:
http://www.oakparkmarinaresort.com
Email: Email:
oakparkmarina@gmail.com
back to top
Boat Launches, Rentals & Dockage
---
* Accessible for people with disabilities
Marina
Phone
Visitor Dock Slips
Boat Launch
Boat Rentals
Sodus Bay
Arney's Marina *
10
X
Bay Bridge Sports Shop
10
X
Bill Kallusch Boats
2
Carey's Cove Marina
8
X
X
Davenport's Marina *
10
X
Fowler's Marina *
6
X
Harriman Park Launch
X
Katlynn Marine, Inc. *
20
X
Krenzer's Marine *
4
X
LeRoy Island Bait Shop *
20
X
X
Oak Park Marina *
30
X
X
New Horizons
14
X
Sodus Bay Yacht Club
10
X
Sodus Point Park Launch
X
back to top
Charter Boat Services
---
Fishing Fantasy Charters
Orka Charters
Prime Time Charters
Rainbow Connection Outfitters
ReelTime Sportfishing Charters
Salmon Bound Charters
Kayak & Paddle Boat Rentals
---
Sodus Point Lodge
back to top
Sailing
---
Sodus Bay Ice Boat Club
Sodus Bay Yacht Club
back to top
Tackle Shops / Boat Services
---
Art Ertel's Marine & Auto Service
Great Lakes Marine Works
Prime Time Storage - Dry Marine Facility